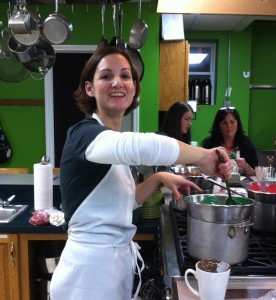 Congratulations to Julie Malloy, who teaches our cake pop classes, for winning the Ladue News Cake Pop contest!
Julie's cake pops are made with homemade cake and icing and decorated for the seasons, including baby faces, butterflies, ice cream cones, and beach pops. Everyone who takes her classes learns the secrets of making fun and cute cake pops, plus has the opportunity to create and decorate these darling desserts.
Julie's next cake pop classes are on Sunday, May 6 and Saturday, June 23. Register now.